Portable loading conveyor belt machine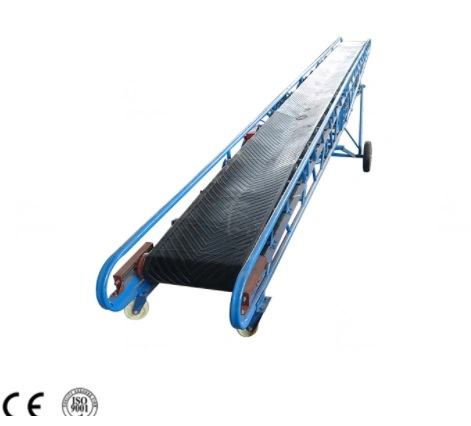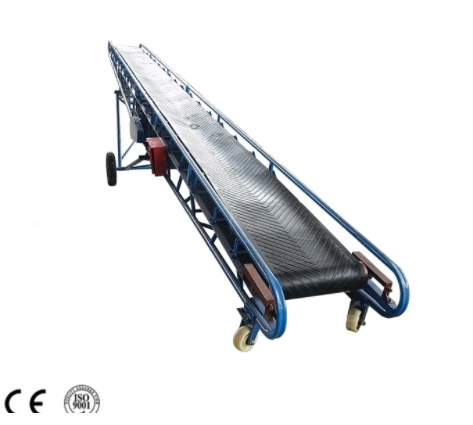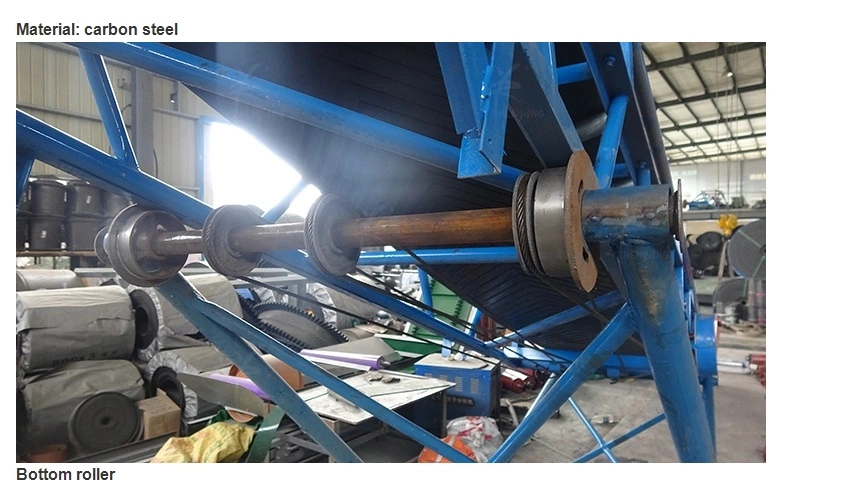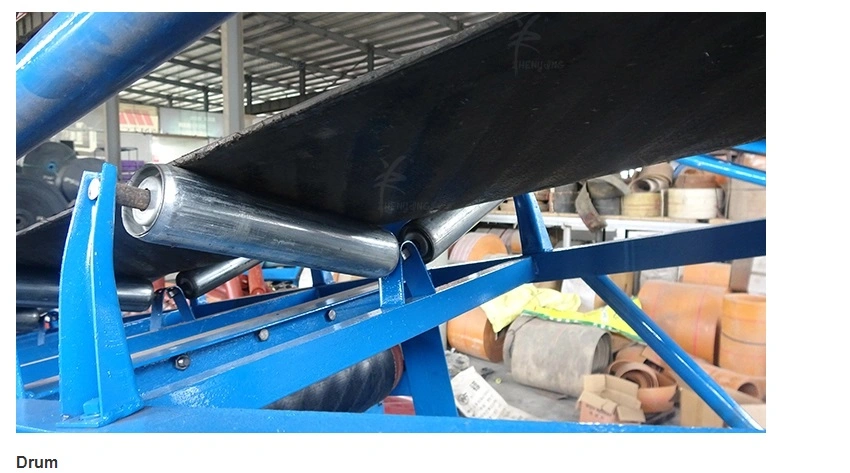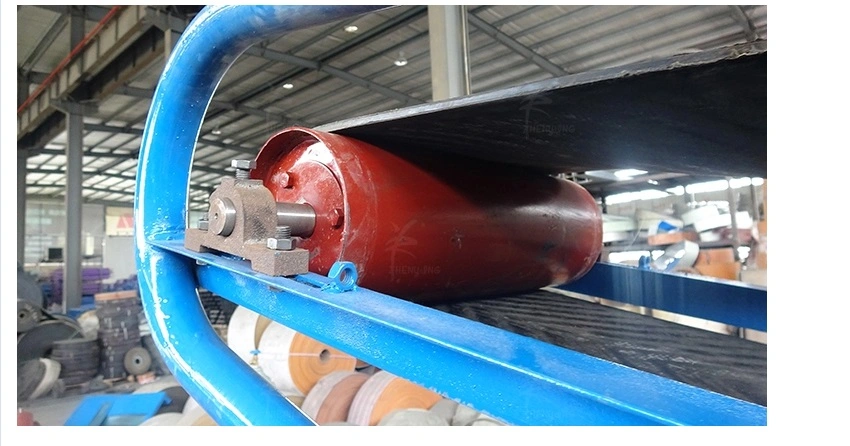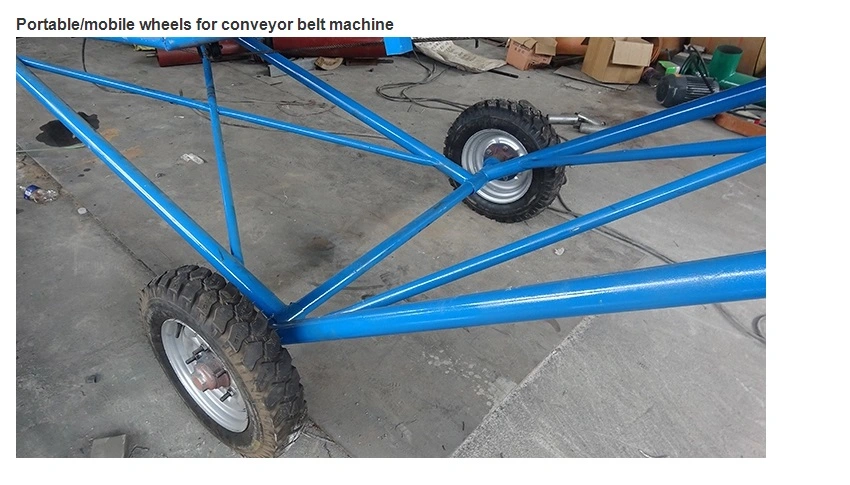 Description
Portable loading conveyor belt machine to connect into a closed loop, tensioning them by tensioning device.
It is a good transport the cement bags from warehouse to truck. The height is can adjustable from 2-4 meters or as your requirement.
According to the friction between the belt and driving roller by the drive of motor, conveyor belt continuous operation, and convey material from input to discharge purpose.
The food belt conveyor mainly used in loading and unloading locations often change places, such as ports, docks, stations yard, warehouse, construction sites, sandquarry, farms, and other for short distance transport and loading and unloading of bulk materials or single piece under the weight of 100 kg.


Application
Portable loading conveyor belt machine suitable for bulk material(cement bags, boxes, sand, gravel, grain, fertilizer, sugar, salt, cookies etc), and other material (cartons, bags, machine parts et), which is convenient to move.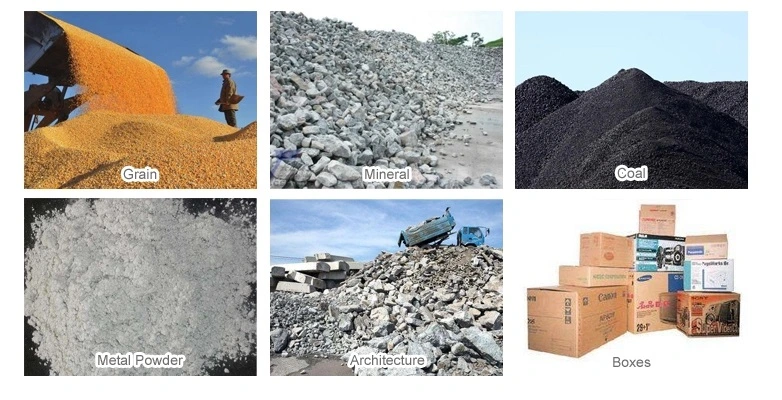 Features
1.High efficiency, low noise, simple structure and reliable operation, it can apply to any bulk material conveying.
2.Motor speed can be adjustable according to your need.
3.Belt material:Rubber, PU,PVC, NN, etc.
4.Belt type: Food grade belt, anti-static belt and wear-resistane belt, etc.
5.Height can be designed and adjustable.
6.Support the special design.


Conveyor belt machine parameter
Belt ConveyorModel

Tape width

(mm)

Conveyor belt

(mm)

Speed

m/s

Capacity

Lifting height

Dimension

Parallel roller

Grooved roller

Piece/h

T/H

T/H

A
B
H

DY4031

400

3

Parallel

roller

0.8

Grooved

roller

1.6

800

40

80

1.2

3342
880
1255
DY4051
5
5392
880
1227
DY4071
7
1.3
7403
880
1329
DY40101
10
10420
880
1323
DY5051

500

5
1400
70
145
1.6
5465
980
1669
DY5071
7
7513
980
1620

DY50101

10
1.77
11308
1290
1802

DY50151

15
1.6
16350
1290
1646
DY6551

600

5
2600
130
265
1.5
5494
1150
1590
DY6571
7
1.5
7523
1150
1554
DY65101
10
1.8
11308
1460
1852
DY65151
15
1.85
16340
1460
1884