Technical parameter

Name

DRC-3815

DRC-5015

DRC-6020

DRC-6025

Interval P

(mm)

50,70

75,100

75,100,150

75,100,150

Effective width

W(mm)

100-800

100-1000

100-1000

100-1000

length

limitation

of single machine drive L

(m)

Max12

Max12

Max15

Max20

capacity

(kg/m)

Max100

Max180

Max250

Max400

Machine Height H

(mm)

Min450

Min450

Min450

Min500

speed V

(m/min)

Max20

Max20

Max15

Max15

Motor power (

KW)

0.25,0.37,0.55

0.37,0.55,0.75

0.37,0.55,0.75,1.1

0.37,0.55,0.75,1.1
We are a professional company in bulk material handling, transportation, storage, processing, accessory equipment design, integration and manufacturing. We can provide a complete set of solutions. Thank you for reading the information and welcome to purchase! Welcome to agent distribution!
Brief
introduction of the company's manufacturing capacity
The company's headquarters, technology and sales are located in Lingang New Area of China (Shanghai) pilot free trade zone,The company's processing base is located in "China's most beautiful county" Tonglu County, Zhejiang Province, 65 km from Hangzhou, 60 km from Qiandao Lake, rail, road, water transport is extremely convenient .The company has first-class processing equipment and facilities, the total plant covers an area of more than 30,000 square meters, the workshop is equipped with more than 300 sets of various processing equipment,Among them, nearly 20 sets of CNC precision large-scale equipment (smvtm1200050/150, dvt800030/32, ck61315125/32, ck6120080/32, CNC boring and milling TJK6920, etc.) basically achieve CNC machining,At the same time, the annealing furnace 10.5 M 8m 8M, the maximum lifting capacity of 25 T, 50 T, 100 t of all kinds of lifting facilities, can meet all kinds of large components processing combination and assembly needs
.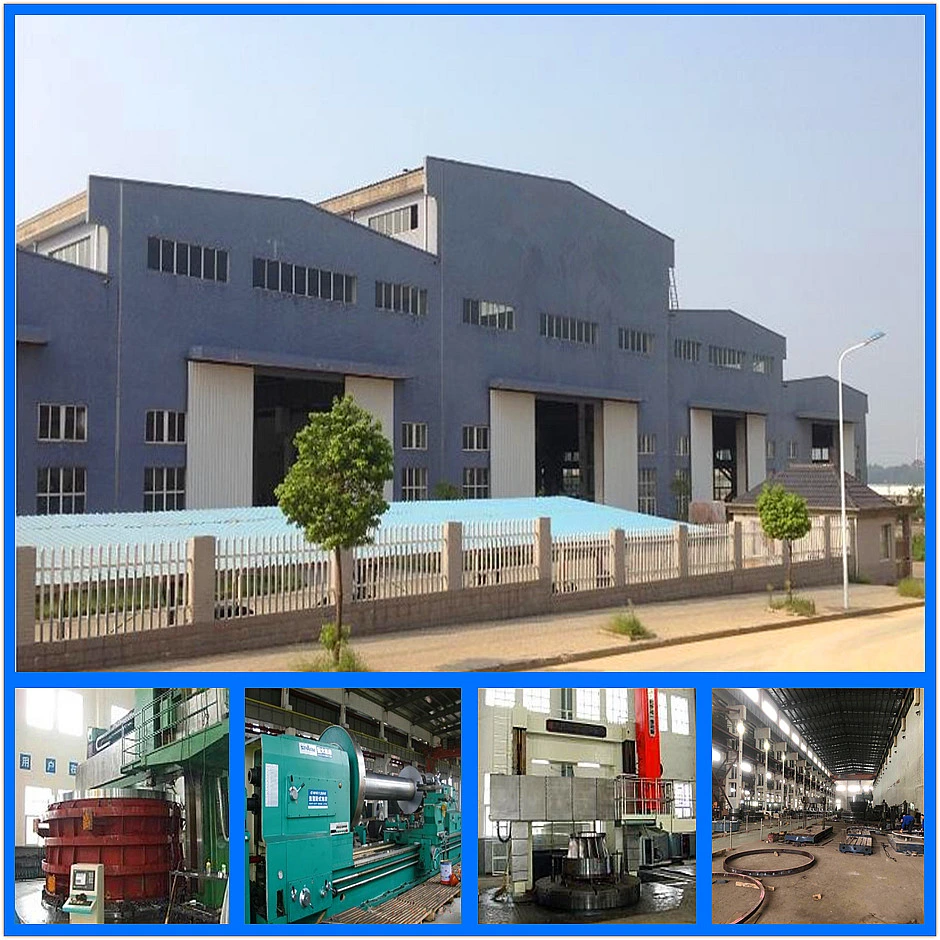 Products and services available
Handling equipment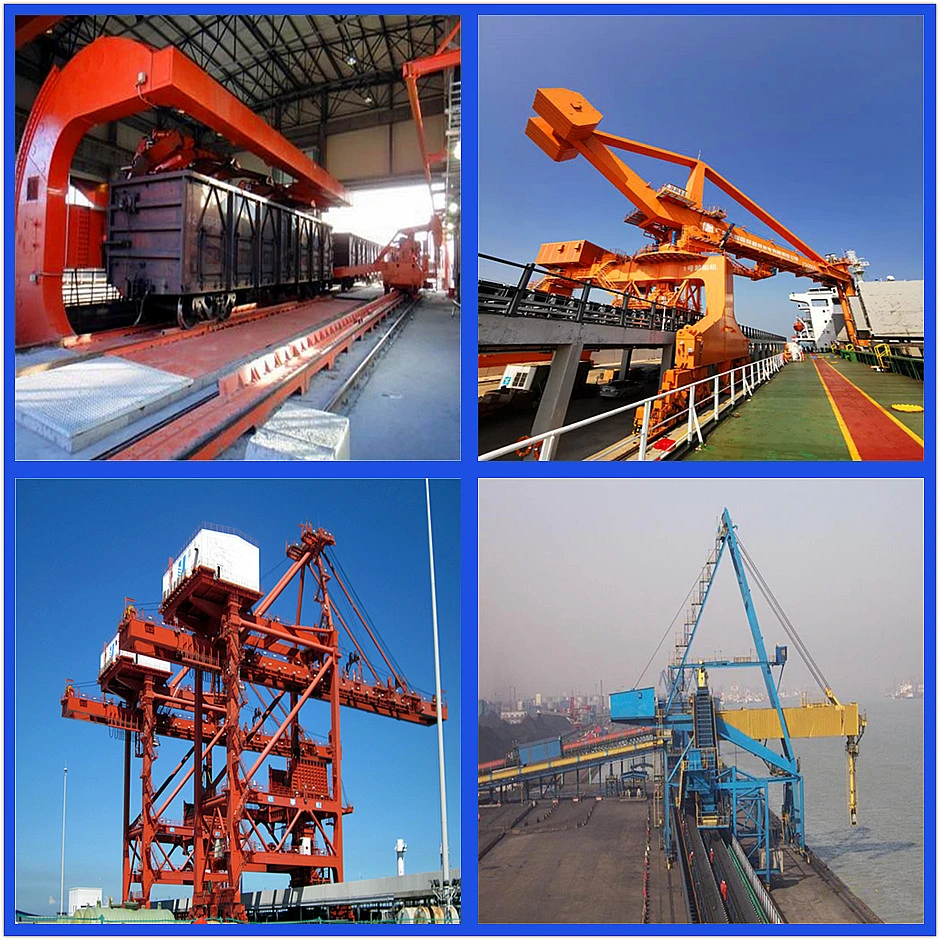 S
torage equipment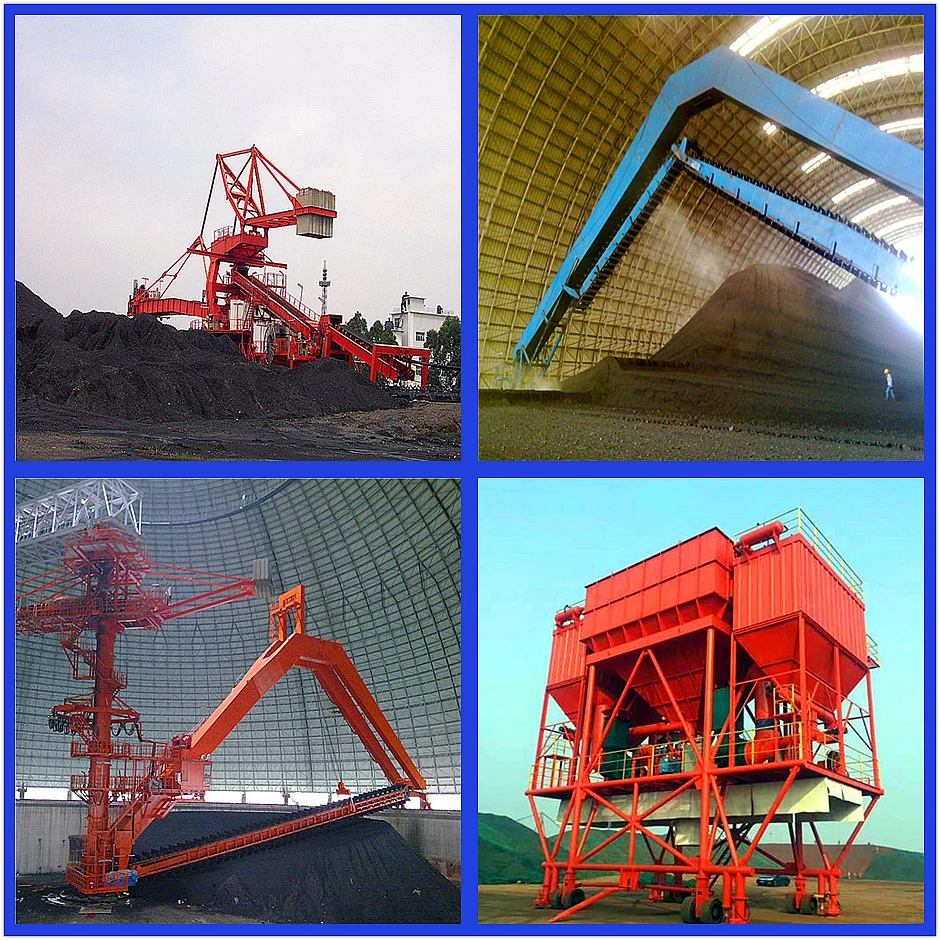 Conveying equipment
Feeding equipment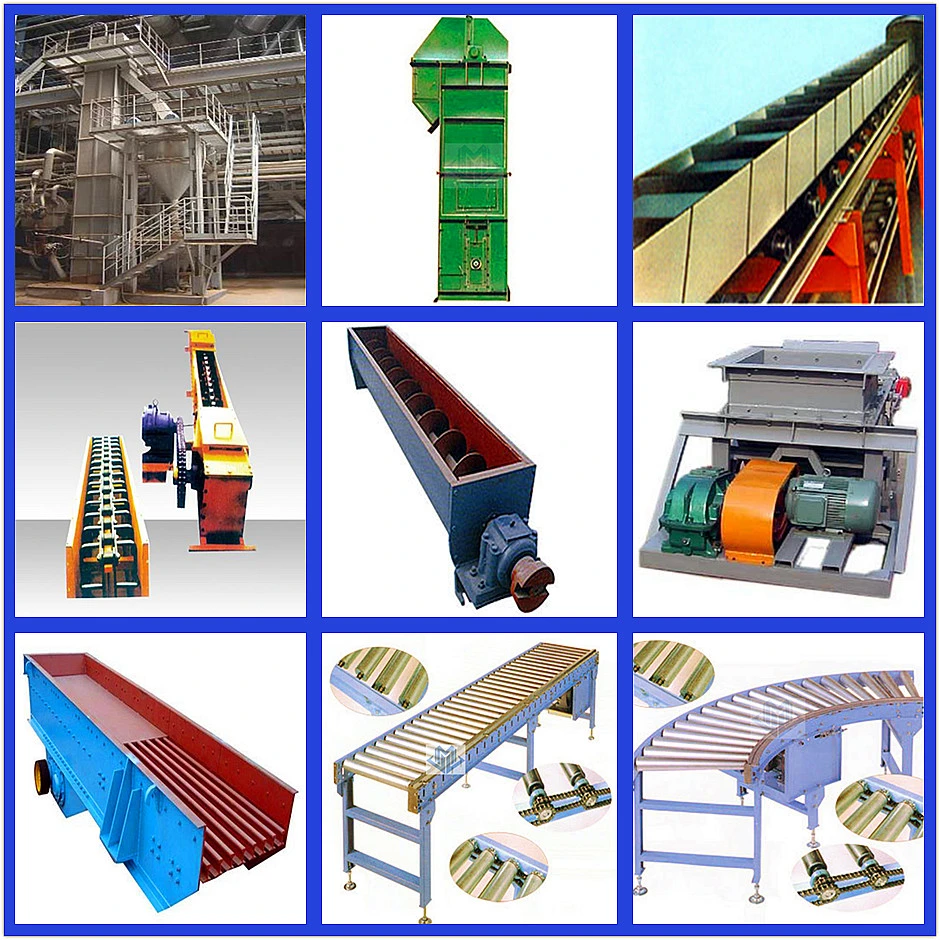 Supporting equipment of conveying system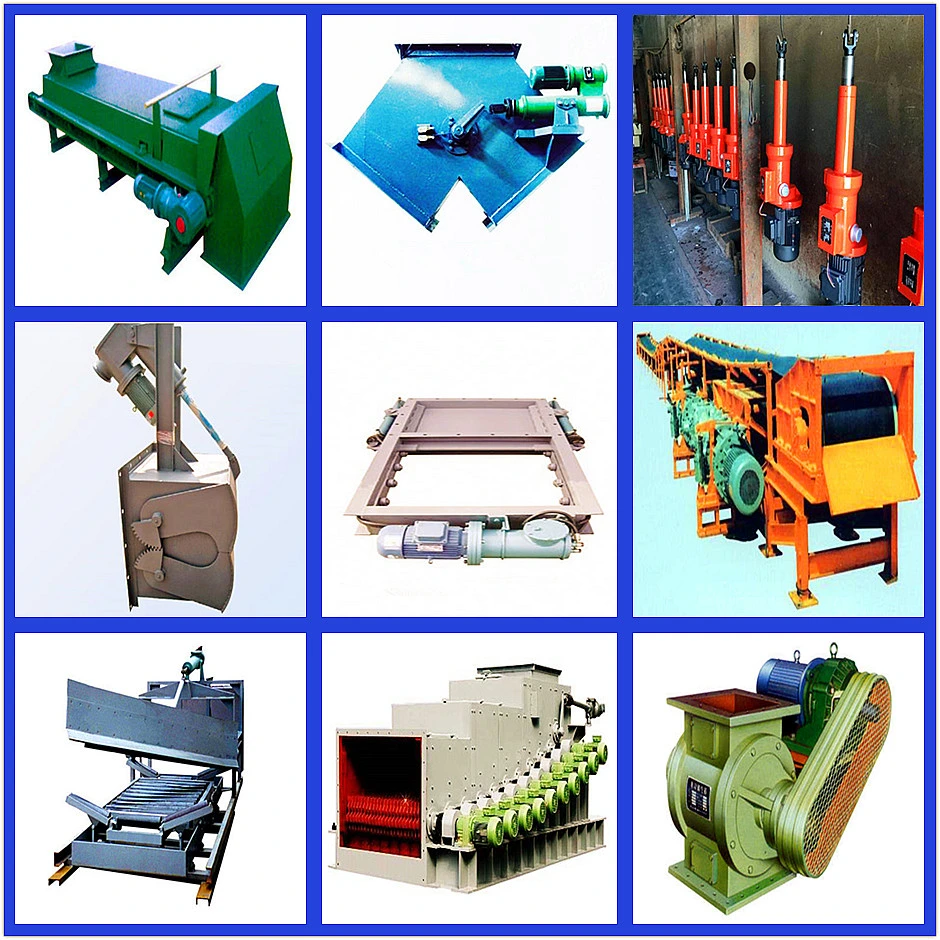 Belt conveyor parts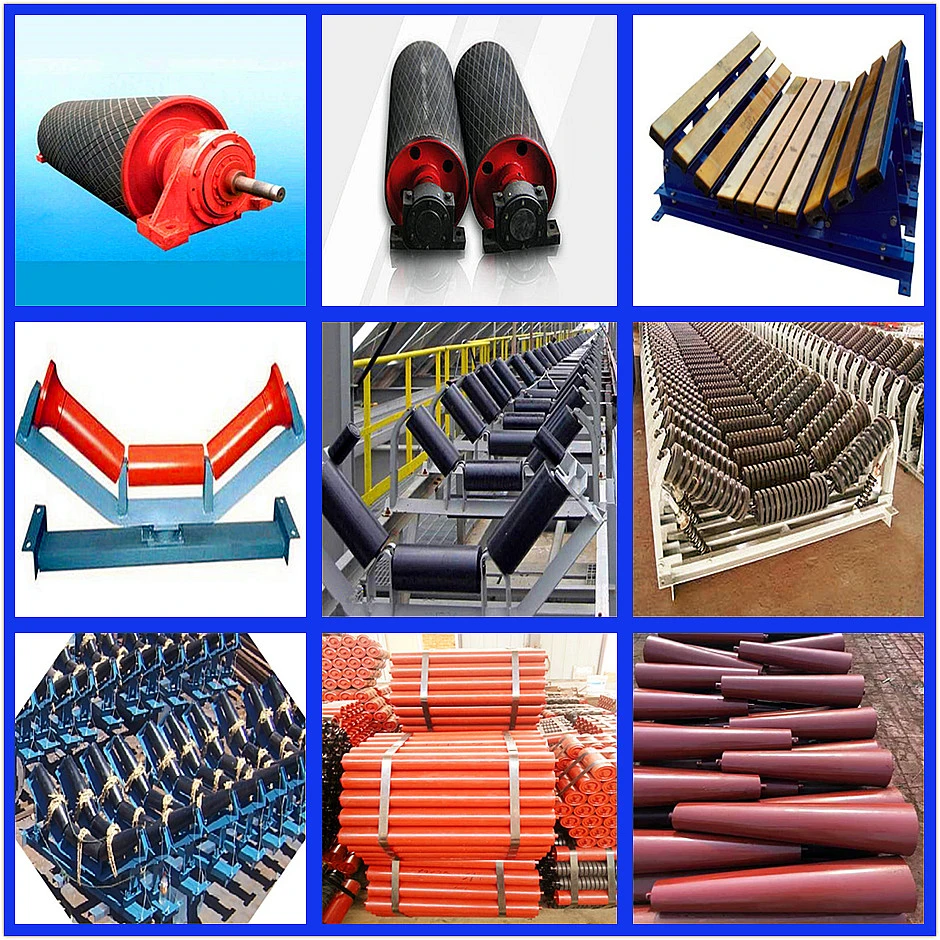 Large and medium sized finishing parts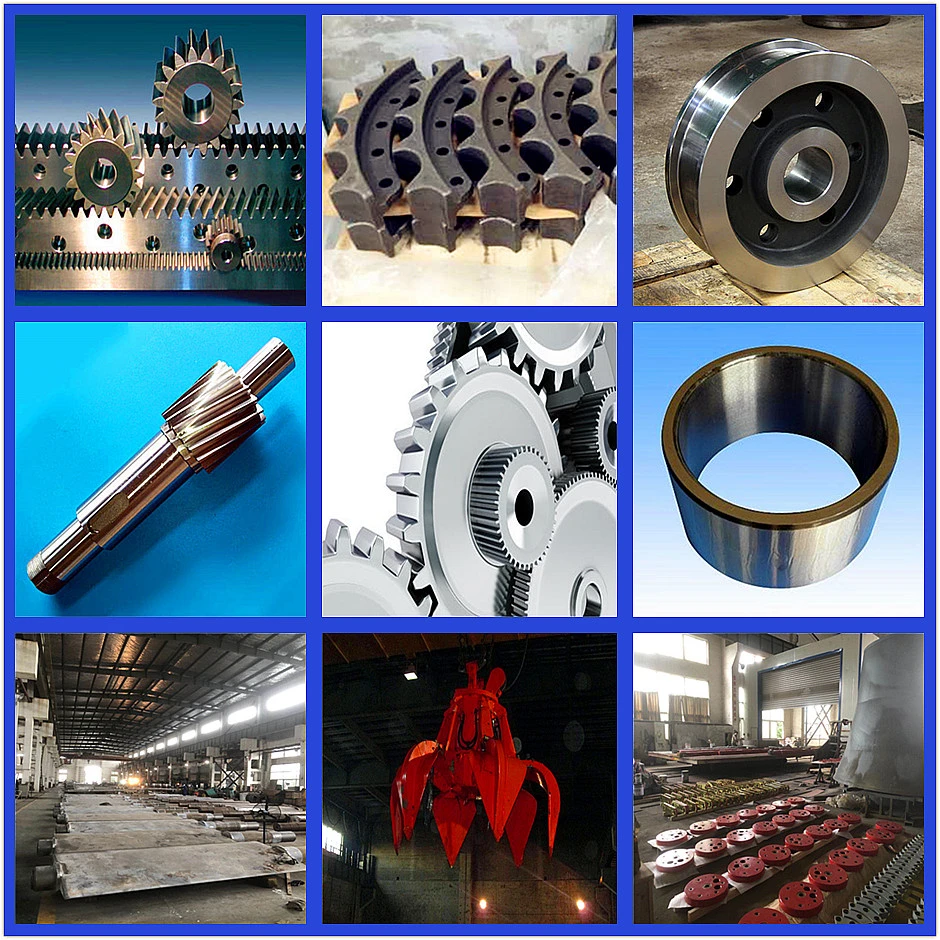 If you need products, please contact us!
Shanghai S
unshine
Industrial Technology Co. , Ltd.