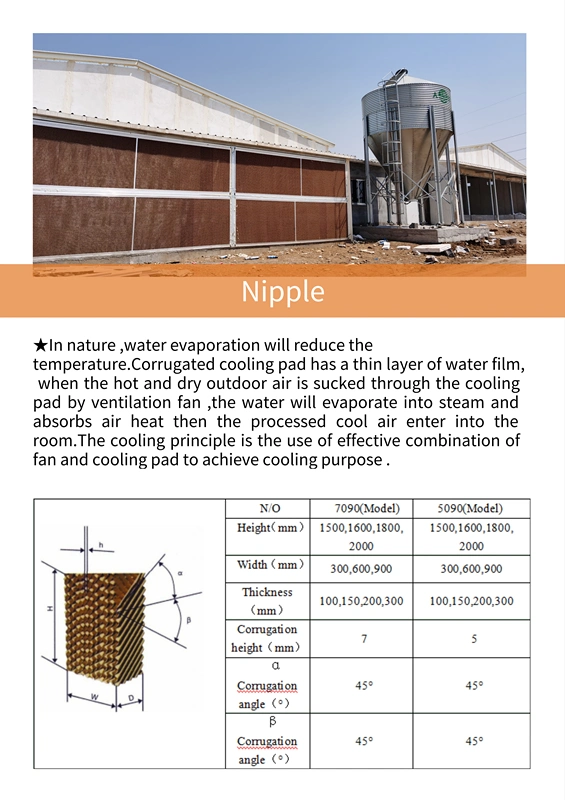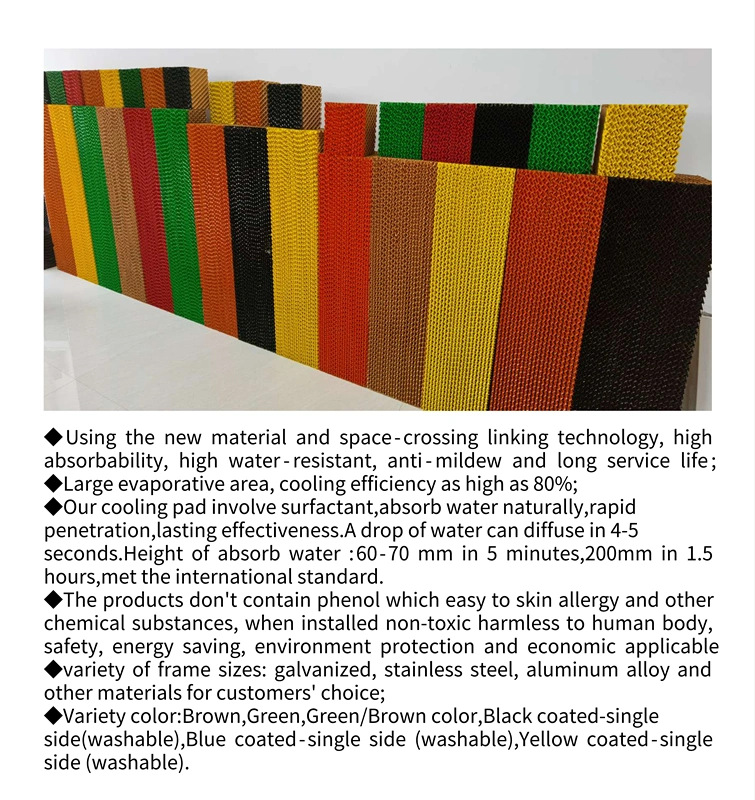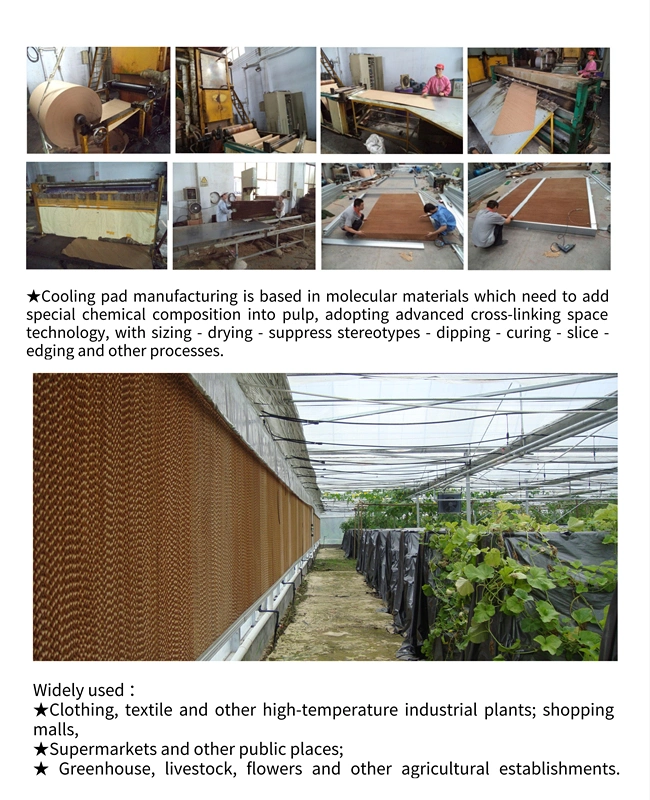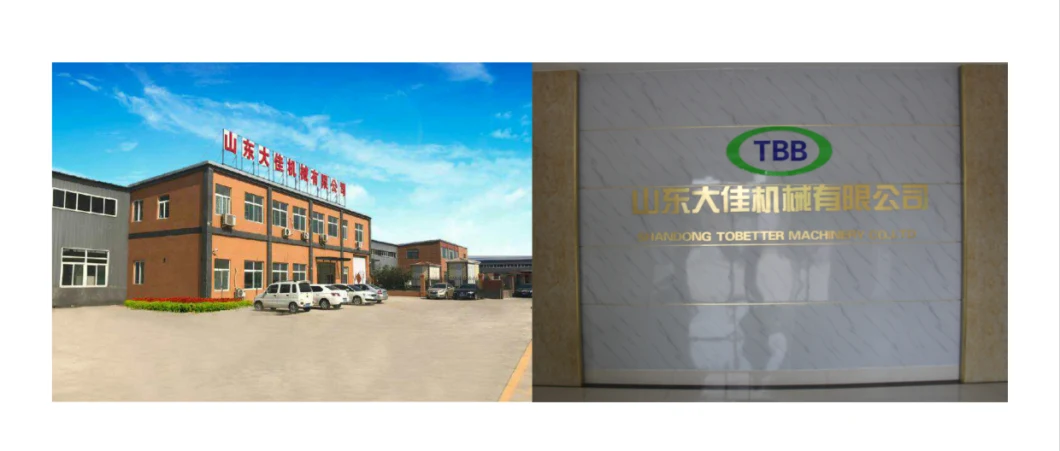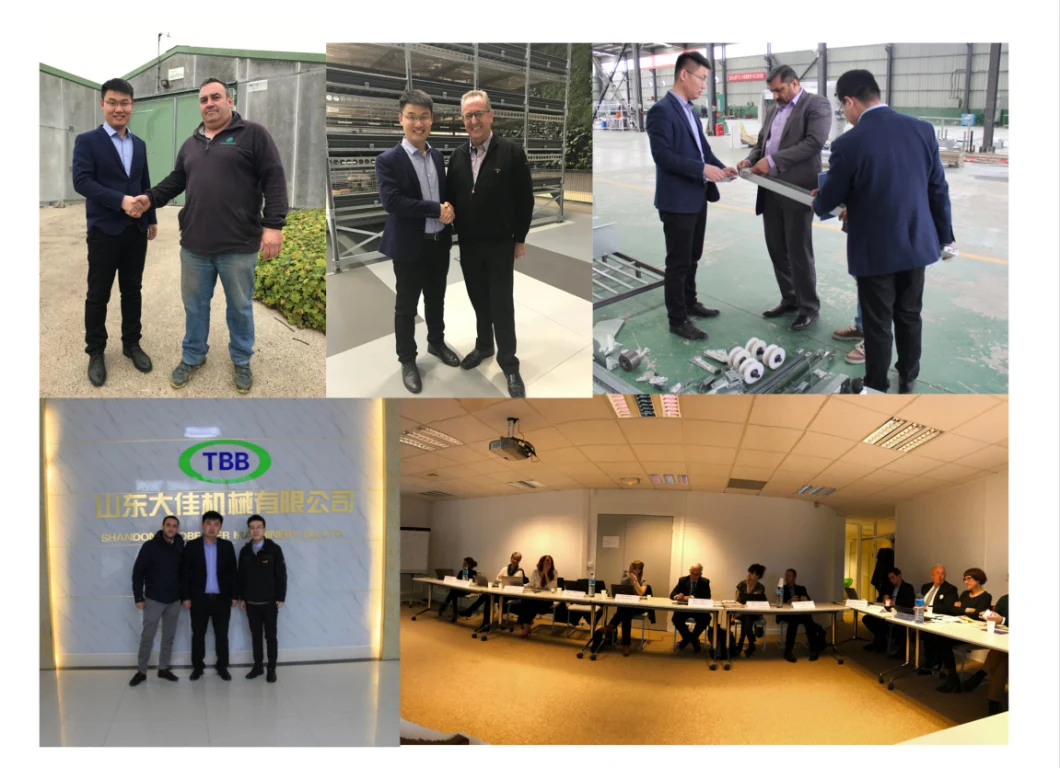 Q
1
:How long is the product warranty period?
A
1
:Basically in 1 year for warranty.
Q
2
:How should we install the equipment?
A
2
:We can send professional engineers to the project site for installation,debugging,staff training etc.
Q
3
:what are the terms of payment?
A
3
:Firstly we accept 30% by T/T before production, the remaining 70% will be settled before shipment, or the
remaining 70% we can receive L / C payment.
Q
4
:How to we get more informations?
A
4
:Please contact with us directly,or send inquiry details or questions at the end
and click"Send".