COMPANY INTRODUCTION
Yantai Sunny Rubber Co., Ltd(drafter of rubber filter belt in China) was founded in 2005, located in Songshan Development Zone, Yantai City, Shandong Province. It is a civil company shifted from military technology (Belonging to Nuclear industry system previously). It is a high-tech enterprise engaged in designing, manufacturing and sales of rubber filter belt, rubber conveyor belt, and proposing, installation and service of air bladder support gate(pneumatically operated spillway gate).
Our rubber filter belt, rubber dams, air bladder support gate and other products have already been included in excellent project tender recommendation directory of national Ministry of Water Resources, and passed the technical evaluation of National Water Resources Experts Committee. We provide comprehensive management services such as river channel improvement, flow optimization, water purification, ecological restoration and landscape enhancement, and are widely used in nuclear power security, power station water storage, water conservancy flood control, sediment dredging and etc.
Our product also export to Italy, Thailand, Philippines, South Africa, Argentina etc.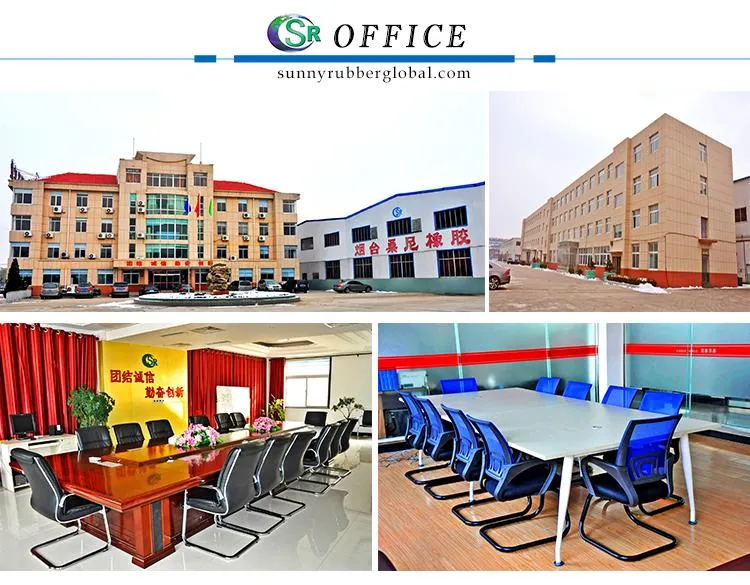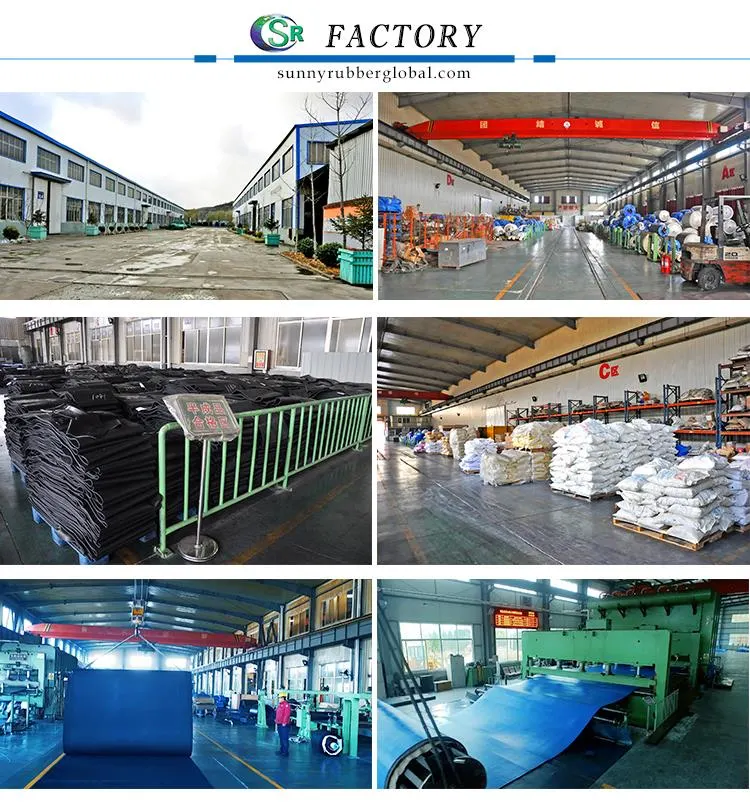 Structure:
Four parts: Top cover rubber; Bottom cover rubber; Reinforced core; Cross rigid.
Min top cover thickness: 3 mm;
Min bottom cover thickness: 1.5 mm.
Belt carcass ( casing ply): EP, Cotton, Nylon Steel Cord
Characteristcis:
1) Conveying angle 30~90ºC
2) Smaller area covering;
3) Bigger throughput, higher hoisting height;
4) Smooth transition from horizontal to tilt or vertical;
5) Saving time
6) Strong conveying capacity
Cleat:
Cleat types: T, TC
The cleat is made of enforced fabric, solid, anti-shock to avoid distortion.
"T" cleat are normally used up to 40 degree
"TC" normally used from 0 degree to 90
Classify by constructure:
1) Conventional type
2) Transverse reinforcement type: XE, XE+2, XE-SC+2 etc
Standard: GB/T7984-2001, DIN22102, BS490, AS1332, RMA, JISK6322, SABS1173 etc
Application:
Suitable for conveying easy sifted materilas in powder, granulated and small lump, paste and liquid, widely used in loading and unloading transportation systems such as ore mine, coal mine, stations and wharf to conveying materials in shape of lump, partials, and powders, etc.